FIELDWORKS
In May 2019, Space Saloon returned to the high desert to hold a second iteration of the 'community-in-residence' festival. Titled FIELDWORKS, the event took its thematic inspiration from the cumulative methods of scientific field research—the approaches, techniques, and processes used to collect raw data outside of a laboratory setting. Project and workshop leaders questioned the constructs and apparatuses through which we perceive a place. Questions were raised on the production of sites of knowledge, and how quantified data is transformed into a qualification of meaning and significance. Projects modulated, enhanced, and manipulated one's perception of landscape through the crafting of new imaginative spaces. The ultimate goal was to break down the constructs of knowledge production in order to discover new methods for presenting subjective realities.

PROJECTS
---
Teams of students and designers lived and worked together to develop site-specific projects which questioned notions of context and place.
DOTS
Office Kovacs & Kyle May, Architect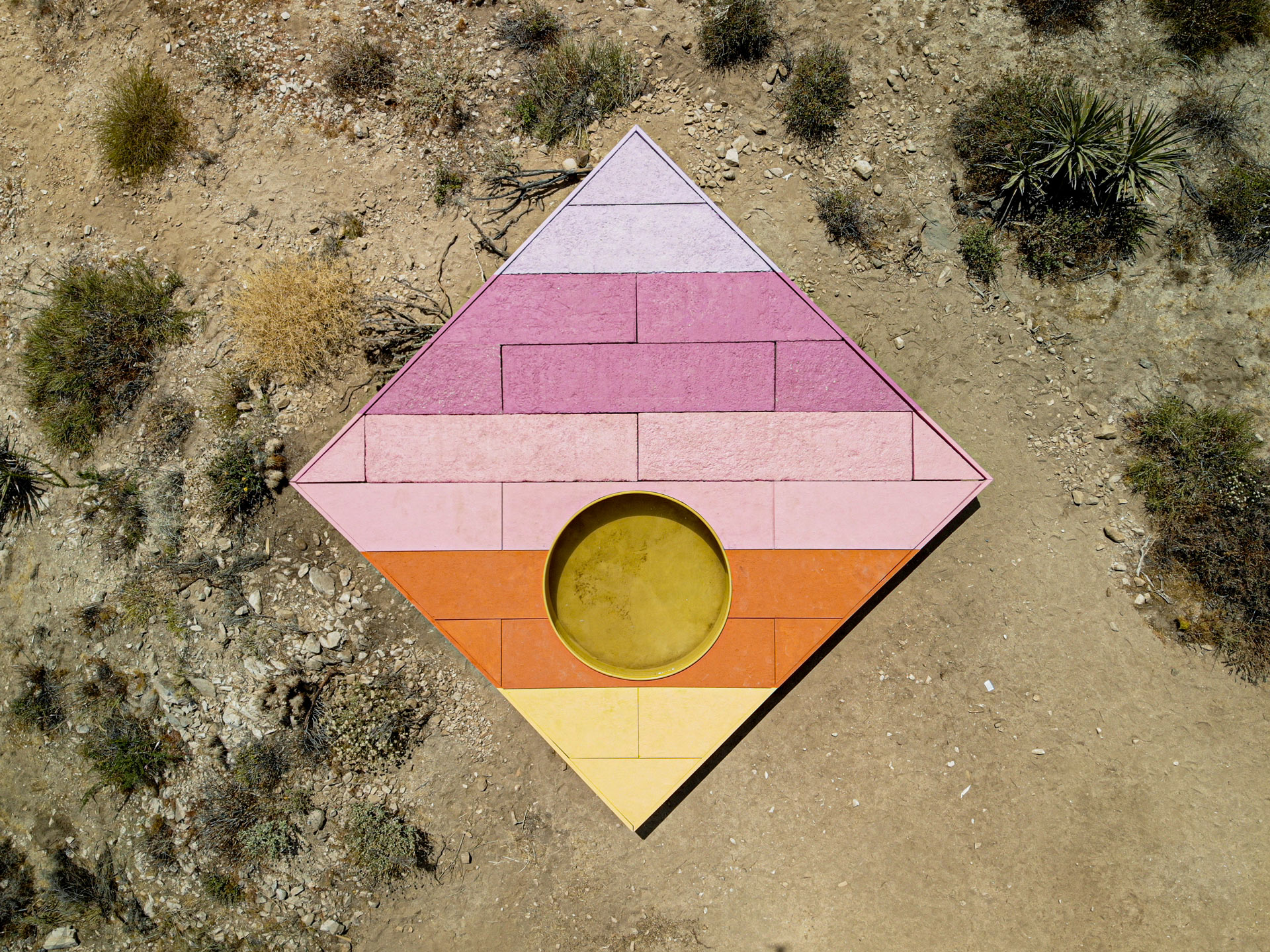 WORKSHOPS
---
Daily workshops took place with artists and designers to explore experimental methodologies that engage in collaborative design processes, including sculpture, music, film, and performance.
Horizons Made of Wool

Roundhouse Platform
Noémie Despland-Lichtert & Brendan Sullivan Shea



Listening Critically in a Divergent Wilderness

Listening Instruments
Alex Braidwood



desert.vfx

Maxime Lefebvre & Leah Wulfman
Nature is Not Our Natural Habitat

Rebecca Looringh-van Beeck
Ebb (and Flow)

i/thee
Lucas and Martin Hitch

sounds.lines.objects.spaces

the2vvo
Lena Pozdnyakova & Eldar Tagi
CURATORS


Danny Wills
Gian Maria Socci

TEAM
Rebecca van Beeck
Max Harden
Kylie White
Willis Bigelow
Amanda Dellevigne
Fruzsi Karig
Kate McAleer
PARTICIPANTS
Senna Hanner-Zhang
Abby Zuckerman
Aria Ekasilapa
Pichamon Taksinawong
Varinda Suphantharida
Tinn Kiewkarnkha
Thongtor Nontavatit
Nattha Dhamabutra
Alex Yueyan Li
Stephanie Lloyd
Aria Griffin
Kanchan Richardson
Hyojin Kwon
Lauren Hunter
Amanda Dellevigne
Max Harden
Erin Wright
Cameron Kursel
Ciana Frenze
Anastasiia Budnyk
Ann-pavinee Langenskioeld
Weerada Chalermnont
Phuridej Eakthanasunthorn
Saifa Sathaporn
Michael Pickoff
Natchaluck Radomsittipat
COPYRIGHT 2019
SPACE SAL00N

PHOTOS: Zeno Legner